Don't Wait Until a Storm is on the Way, Call Windstorm Today!
Serving Collier & Lee County Since 2017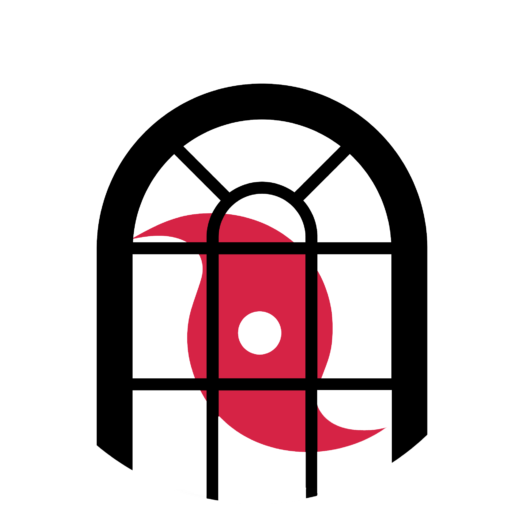 Quality
Our products are built with the highest quality possible and installed to last even the toughest storms.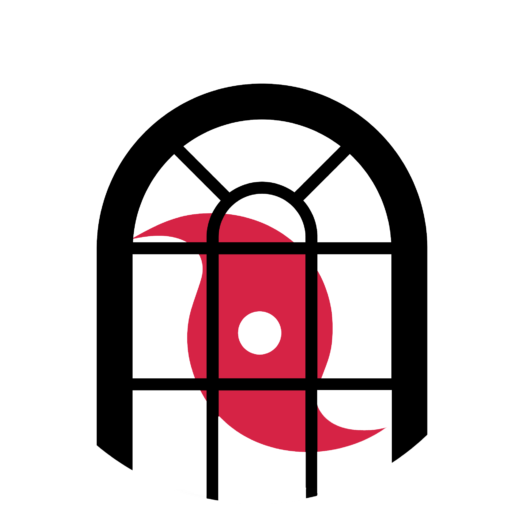 safety
Our expertise is safety. We put you first and will only provide you with the safest products on the market. Your peace of mind is our satisfaction.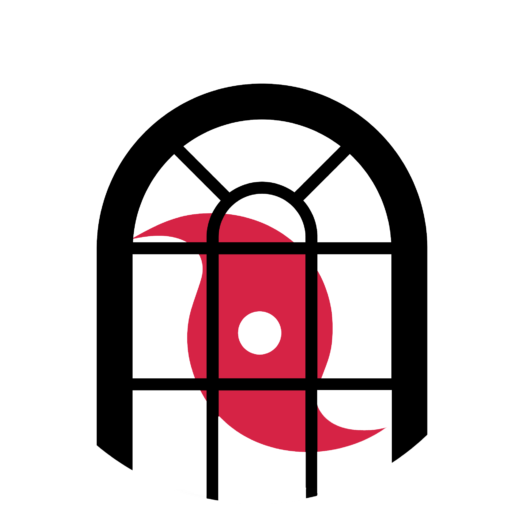 value
Not only are we focused on the best product and services; we are also focused on ways to save you money. Our work is custom and every job is planned custom to your needs.
With industry leading products and guaranteed quality installation, Windstorm stands above the competition. We treat every installation as unique – as no client need is the exact same. You will also experience full peace of mind as all of our products are built with the best quality possible. 
You may have heard the expression better to have it and not need it than to need it and not have it. Trust me, we want you to have peace of mind and we are eager to take care of your individual needs.
6 reviews on
Florin installed our hurricane windows and doors. He did an outstanding job. Did not damage the interior area of where the old windows were removed--looked as if they had always been there. This job was not easy, and it turned out beautifully! We have referred a number of people to Florin. You will not be disappointed--he is an amazing installer.
Steveobme Concordian
2020-03-13
Windstorm Hurricane Protection Systems provided us with top notch quote, service, product and installation. Florin installed sliding hurricane glass sliders on my Lanai (corner wrap around unit) and I am really impressed with his knowledge, craftsmanship and the installation. Here is an outfit that provided a quality product as stated. He started and completed the project as a continuous process, dealt with all the permits required, had no interruptions and there were no unwarranted delays. He was also able to deal with unexpected issues with our existing screen enclosure by getting another contractor involved. This was the best contractor I have ever dealt with .. period.
Florin did an amazing job on my windows. I 100% recomend him and the company for any window needs. I will definitely use them in the future and have recommended him to my family. He was very professional, quick to get back to me, and the work was perfect.
I was referred to Windstorm Hurricane Protection Systems by a good friend and I am so thankful for her recommendation. The quote Florin provided was for a more superior product, at a better price, than three other estimates I received. Florin is extremely responsive, he kept me informed throughout the project, and promptly answered any questions I had. The installation was timely, seamlessly, and the work was done meticulously. The new windows and doors look great and my energy bills have been reduced by more than 30%. I highly recommend Florin and Windstorm Hurricane Protection systems!
Daniela Popovici
2020-02-25
At Windstorm Hurricane Protection Systems, we focus on product quality and client relationships that in return insure your home safety and protection from hurricanes and major storms in the Naples, Florida area. We provide products that will help give you peace of mind during hurricane season. WindStorm Hurricane Protection Systems is a service focused company who puts customers at the heart of our business. Customer focus, integrity and quality are key elements to our success. We are a family owned company serving Naples, Marco Island and SWFL with over 10 successful years of experience in the windows and doors industry. Our Collier County area clients have enjoyed our storm tested and certified hurricane windows and doors for years. Our products are designed not only for new construction and remodeling projects, but also for replacing outdated inefficient windows and doors in many of the older Florida homes. Hurricane Impact Windows and Doors also increase home security, without unsightly window bars.